Mel Zoo: BEST Search Engine with instant previews on a split screen!
---
HOME
---
LINKS INDEX
---
A to Z Xian Links Directory
---
ADD A LINK
---
CONTACT CALL4ALL
---
LANGUAGE LEARNING SOFTWARE / PRODUCTS
---
ABOUT AUTHOR (articles available) is to help improve Language Education in all areas, including:


Serving as a Virtual Language Education Encyclopedia;


Testing and improving CALL Collaboration Areas and Programs: Bilingual, Monolingual & Multilingual Glossing & Translation Programs, Text Analyzers and Readability Programs, Moodle Modules and Browser Add-ons to Enchance CALL;


CALL Collaboration Tools, Instant Messaging, VoIP Tele-Conferencing Programs;


Page Foto & File-sharing or Note-taking Programs;


Web Presentation Tools and Services for Visual Communication;


Social Networking Programs, Podcasts and Video-Blogs;


Webtools and Web Content Strategies.

---
CALL4ALL's MISSION
---
MEMBERS' SERVICES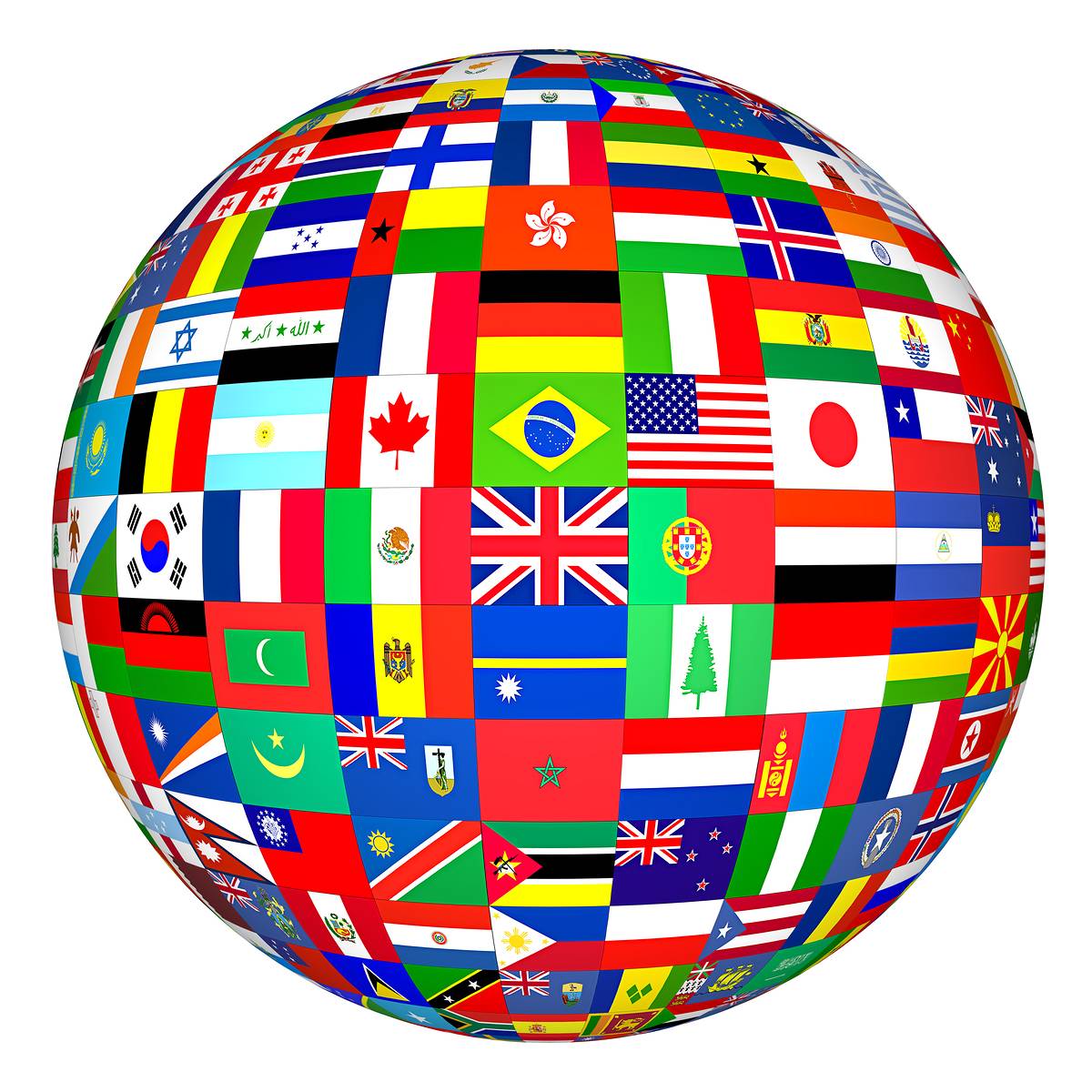 Visit Connecting All Language Learners
ManyThings.org Integrates VOA, Daily Proverbs, ESL Podcasts, Quizzes, L1 & L2 Dictionaries and Search Engines.


Lingro Language Learner
Enter any Website to make all words clickable, as WordChamp does on this site. Lingro remembers all the words you look up, so you can easily review and study them. So does WordChamp.com, once you have become a member!
LingQ
A language learning community offering various services to improve your pronunciation, vocabulary, writing & listening.
Hypertext Builder (from LexTutor)
Build resource-linked texts for online reading. Wire your own texts so Language Learners can use the support of:
E Audio with Text-to-Speech (TTS) sound
E Concordance + Dictionary/Dictionary only (Monolingual or Bilingual for Chinese, Japanese, Spanish or French (so far)
E Reading-plus: Provides resources to understand every word in any text!



World of Reading
The Largest Language Learning Software Shop
Mention CALL4ALL to get a discount!
Mark's ESL World


Weblion Leo's Learning Links
Search Insightin Dictionary
Find what new words mean right here instantly!
Concept Mapping
Emap out relationships between conceptual area, semantic field, thematic topics and word relations and associations.


Free translations for major languages
---

Keynote Speaker, 2014
2nd International Conference on Advanced ICT for Education. (in Dairen, CHINA, 8/16-17, 2014) Dr. JP Loucky. Keynote: Using Innovative Web Tools to Empower Language Learners

20 Articles by CALL4ALL Owner, JP Loucky
Collected in Japanese National Ci.Nii.ac.jp Database

JP Loucky Research Page at Netvibes.com

Japanese References
For English page, click on 'English' button at top right of the screen on that READ page.
Advanced Vision: Improving Bilingual Education